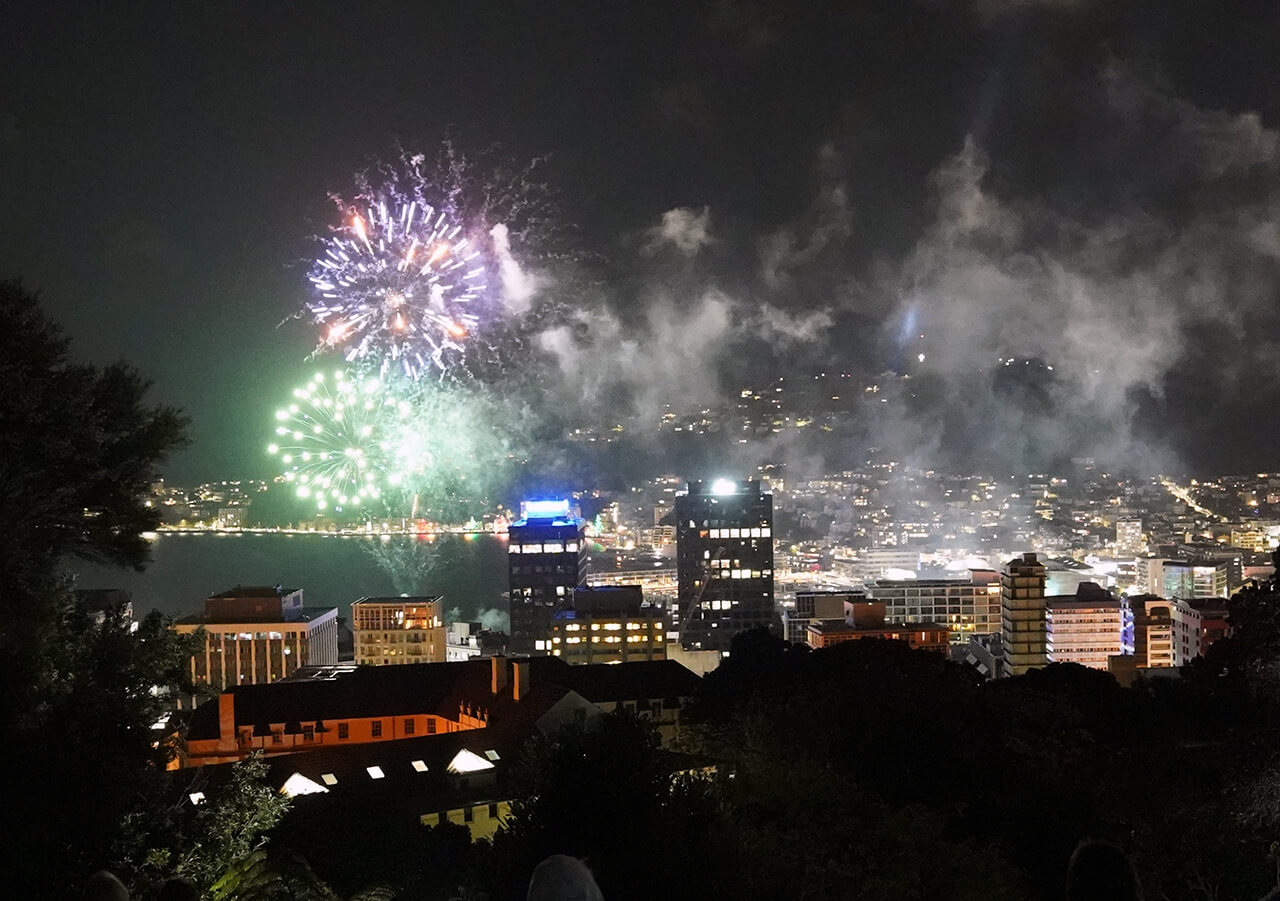 I seem to go through repeatable phases in life, after spending enough time and money getting comfortable, my mind and heart dream of new, purer adventures. After more than 5 years in Wellington, I felt the need to shake things up again.
Adventure calls, and this time it's a return to a more rudimentary living, and one with more meaning.
I'm off to Madagascar - to help Onja.org with their non-profit initiative to help Malagasy students become web developers.