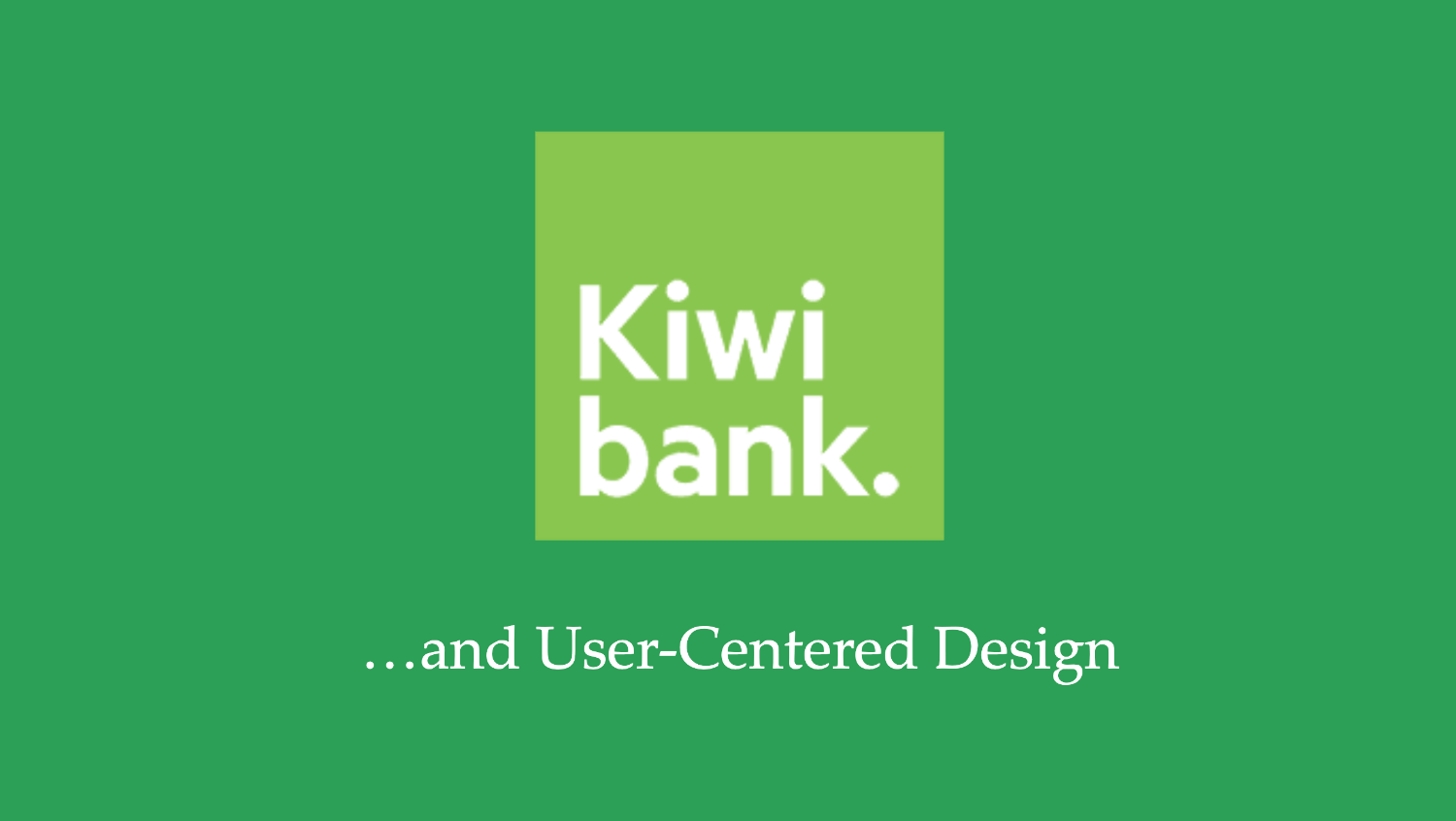 Following some recent UX work we did at Kiwibank, we shared what we did with the larger Abletech team.
We used Angular.js as a rich prototyping tool, building static screens to emulate what the customer would experience with a proposed system.
We then tested the prototype with some real potential users!
Date:

Venue:

Abletech