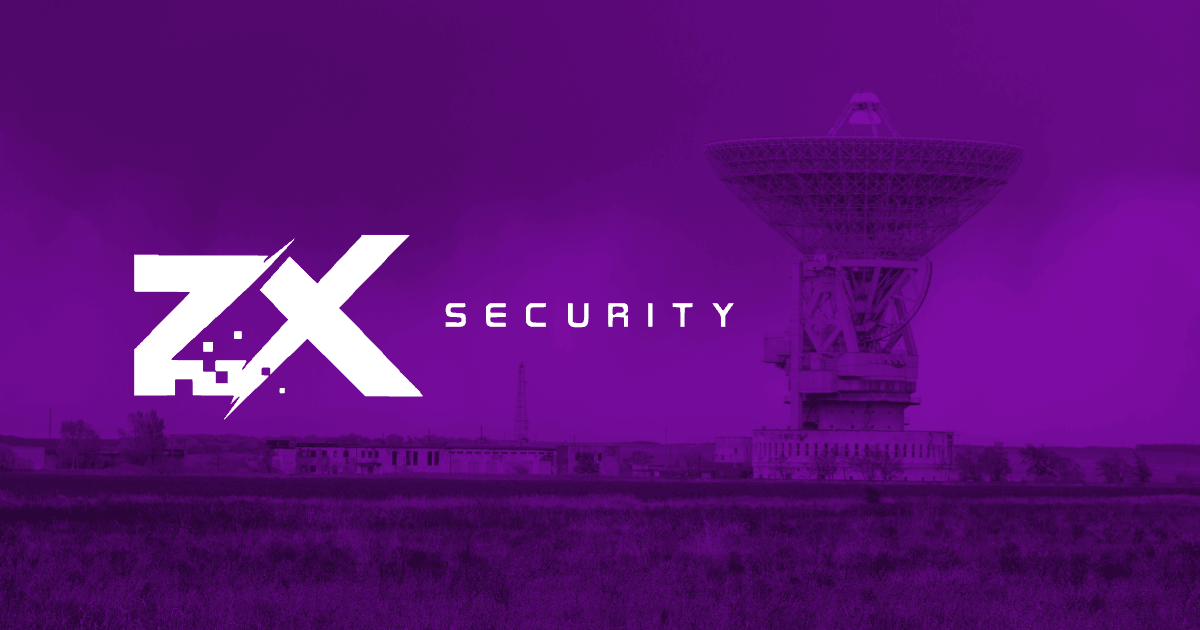 While working at Ackama, the ideal project happened my way: A Jekyll-driven static site for a great little IT security company.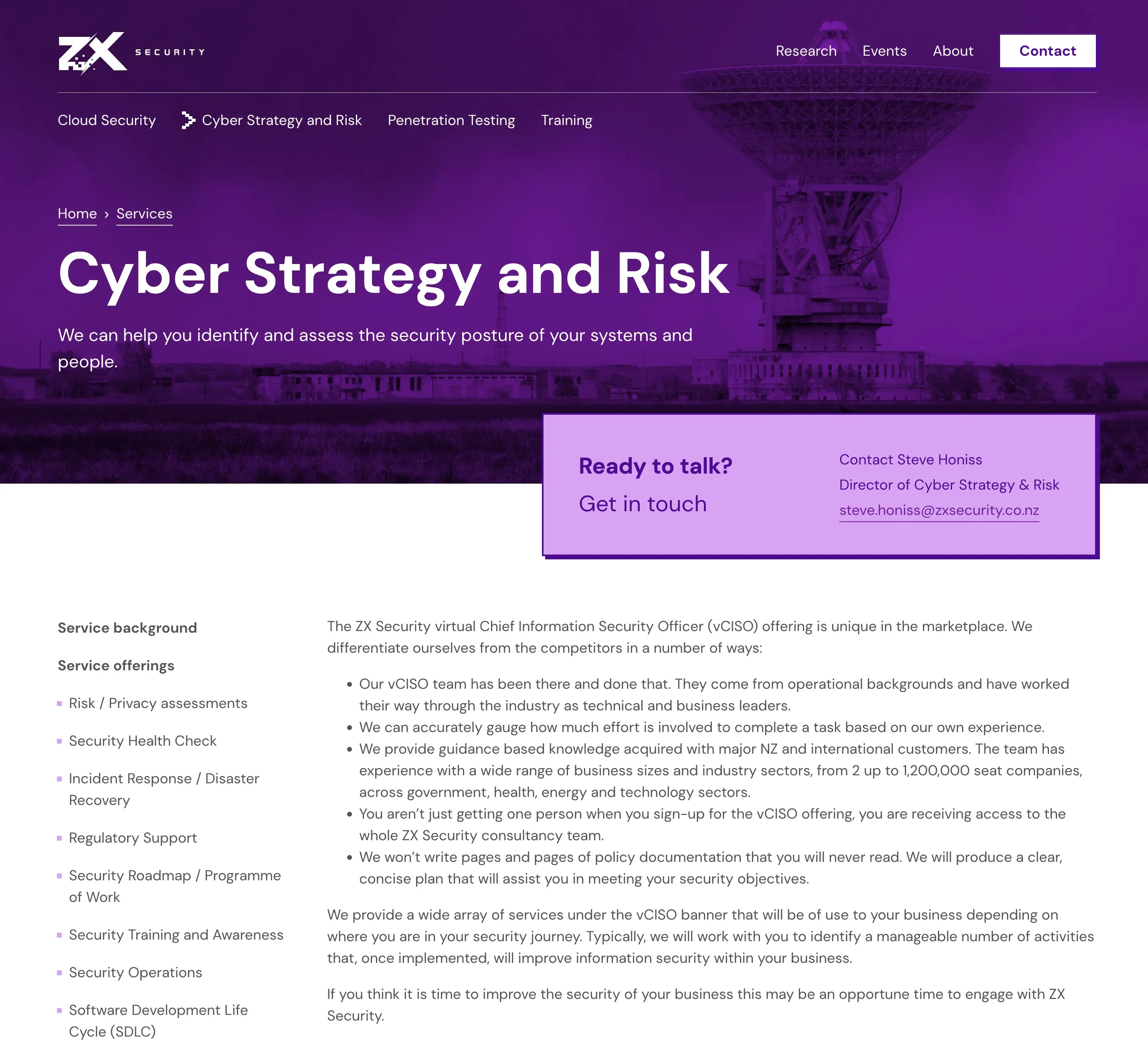 Low-fideltiy design exploration with Marc
Translation of existing flat content to a Jekyll data-driven system
URL audit and mapping of existing content to new content
Content modelling in Jekyll using a combination of markdown and YAML.
Minor performance improvements
Front-end development, testing.
Progressive-enhancement techniques used and PWA foundations set.
Marc McHardy (Lead Designer)
Chris Hails (Content)
Simon Howard (Owner)
Kim Partridge (Project management)
Observations and insights
It was rewarding working with a tech-competent client, who had an existing workflow for publishing their site content.